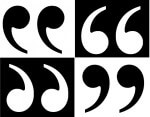 I'm Simpson…Gregory F Simpson, Agent In Engagement. Below is a compilation of last week's employee engagement related wisdom from noted experts. Follow @agtinengagement to stay current with the latest veteran operative employee engagement insights.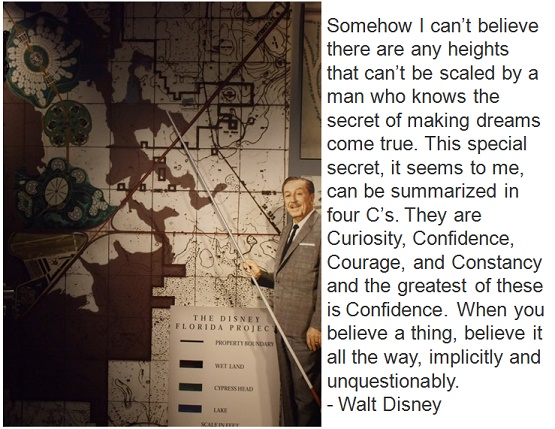 Somehow I can't believe there are any heights that can't be scaled by a man who knows the secret of making dreams come true. This special secret, it seems to me, can be summarized in four C's. They are Curiosity, Confidence, Courage, and Constancy and the greatest of these is Confidence. When you believe a thing, believe it all the way, implicitly and unquestionably.
– Walt Disney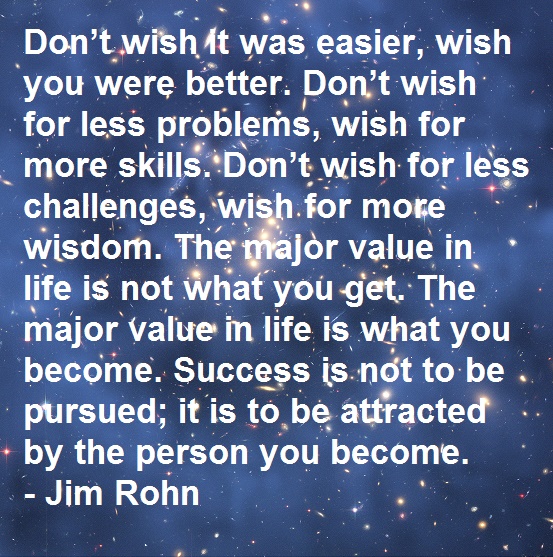 Don't wish it was easier, wish you were better. Don't wish for less problems, wish for more skills. Don't wish for less challenges, wish for more wisdom. The major value in life is not what you get. The major value in life is what you become. Success is not to be pursued; it is to be attracted by the person you become.
– Jim Rohn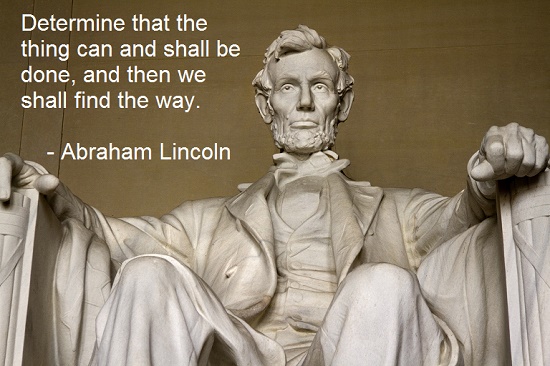 Determine that the thing can and shall be done, and then we shall find the way.
– Abraham Lincoln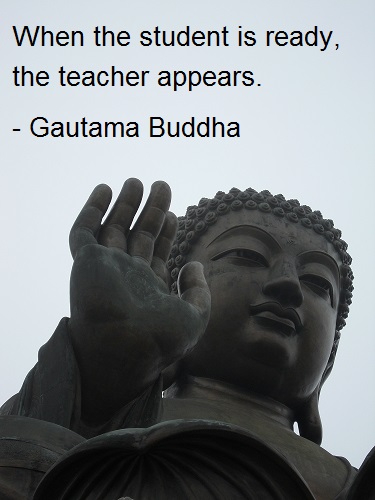 When the student is ready, the teacher appears.
– Gautama Buddha


An employee's motivation is a direct result of the sum of interactions with his or her manager.
– Bob Nelson
What are your thoughts on these employee engagement insights? What insights can you share with other Agents? Make entries in the comments log below.
Let's Engage! 
I'm Agent in Engagement Simpson…Gregory F Simpson.
Employee engagement is a critical mission. I hope I can count on your help! Subscribe to the RSS Feed to receive the latest intelligence/insights and/or register to make entries in the comments log.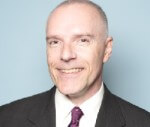 You can follow me @agtinengagement.
Email me at g…@a…t.com.
Connect via LinkedIn at LinkedIn.com/in/GregoryFSimpson.
Learn more about me at gregoryfsimpson.com.
P.S.  First contact? Welcome to the Agent In Engagement community. Explore and join fellow employee engagement operatives in targeting a known thief – alias: Disengagement. Together we can bring this thief to justice and make the world a better place for all companies and their employees.
Other recent Agent in Engagement data/reports by Agent Gregory F Simpson: